eat with JB
sup with me, why don't you?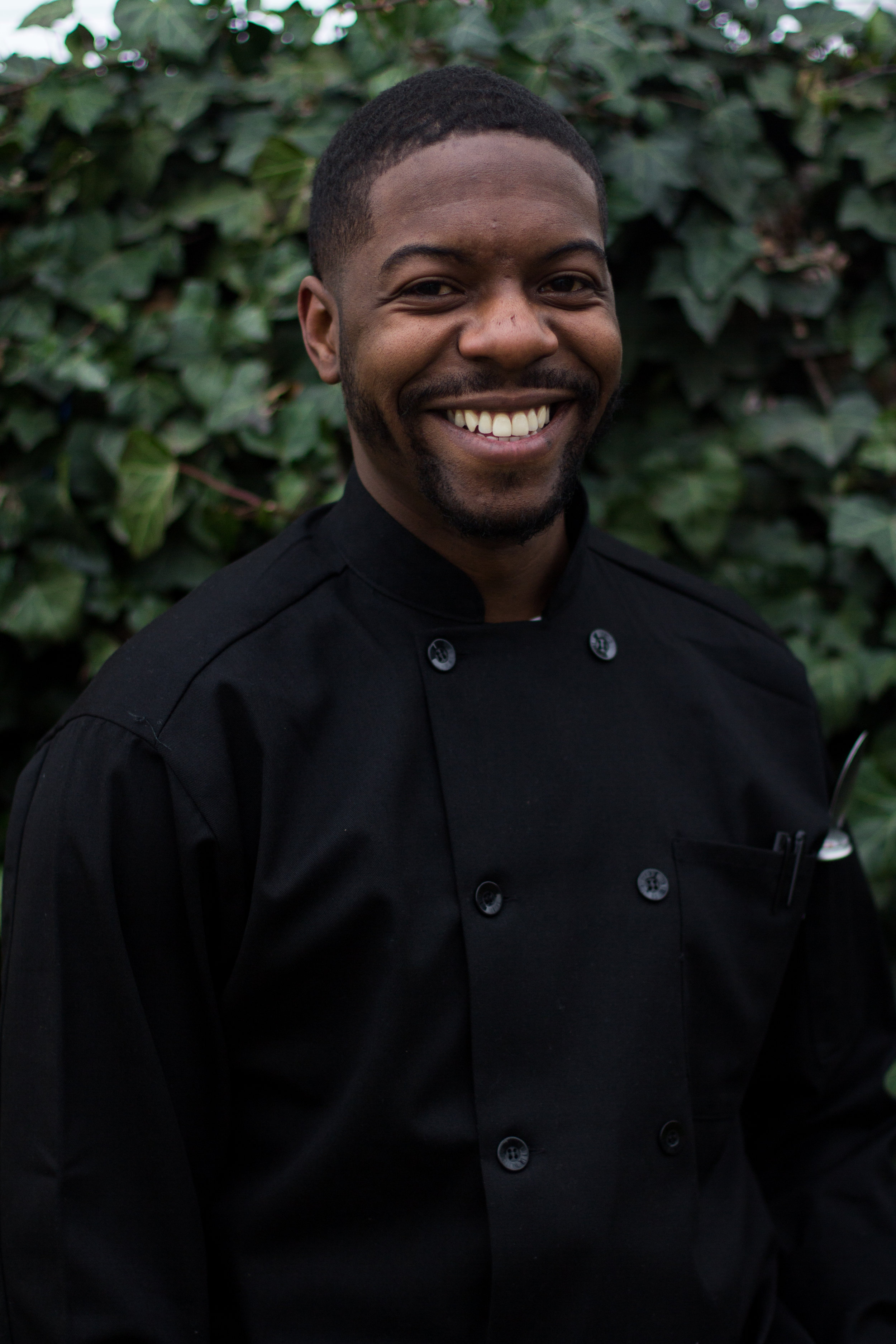 A budding culinarian with a passion for people and food, Jabari Butler focuses on creating unique memorable food experiences. "eat with JB" is a full-service brand that provides prepared meal services, coordinates private catering, and hosts seasonal food events.
Seasonal Food Events... JB has hosted 7 sold-out seasonal specialty food events since 2013. "Brunch with JB," "Soul Food with JB," and "Cookout with JB" are just a few of the themes that he has created for diverse groups to enjoy his unique creations, usually featuring live entertainment and bottomless cocktails.
Private Catering... From intimate dinners for 2 to three-course dinners for 150, the "eat with JB" brand prides itself in being able to accommodate the specific needs of our clients while remaining creative and using the highest quality ingredients.
Prepared Meal Service... The newest arm of the business is a prepared meal (Lunch & Dinner) program that focuses on a low fat, low sodium, high-flavor diet for D.C. professionals and families. Plant-based proteins are a major focus, but a lean meat upgrade is available for those interested. Delivery is also available to anyone interested within Washington, D.C. Meal Prep with JB ended in April 2018, as Jabari progressed to new opportunities.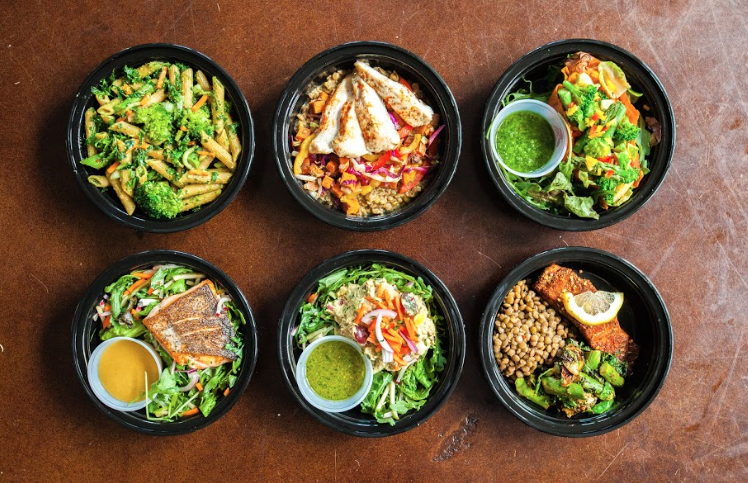 Contact
Are you interested in eating with JB for your next major event? Would you like to collaborate on your next creative project that needs a culinary element?
Let's connect! Use as much detail as possible when completing the form below.